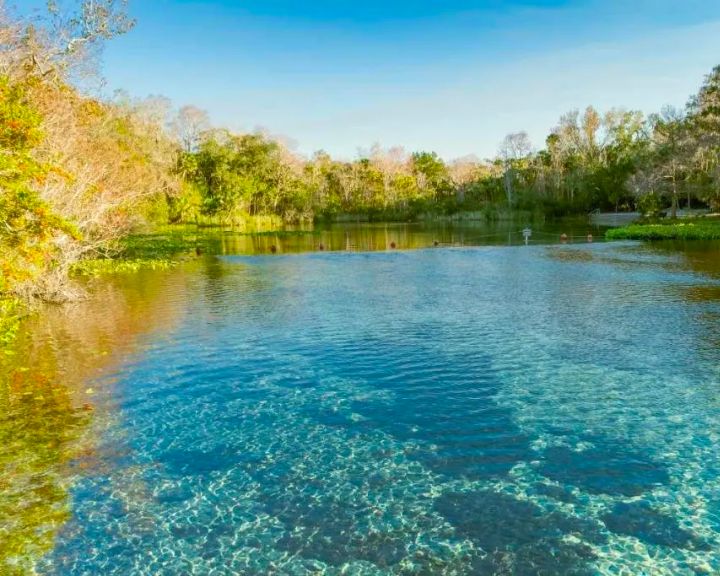 Expert seawall and dock installation services for pristine waterfront properties in Alexander Springs, ensuring both beauty and safety.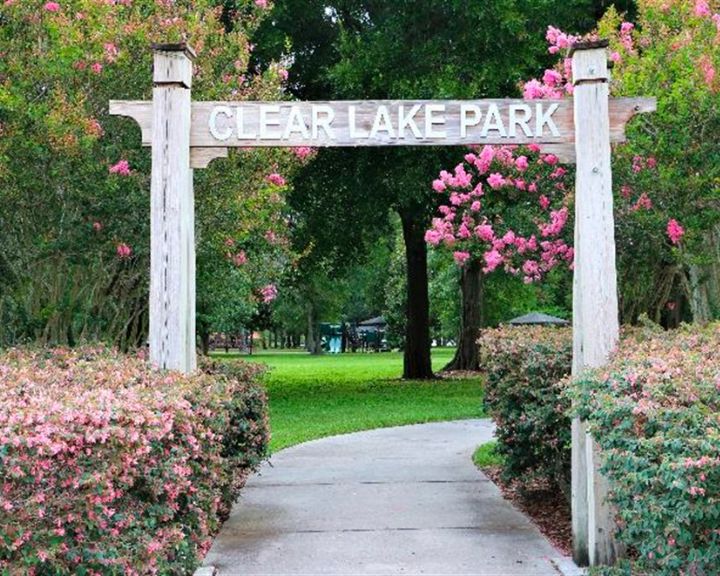 Protect your Clear Lake property with our premium seawall solutions, combining durability and aesthetics for unparalleled waterfront protection.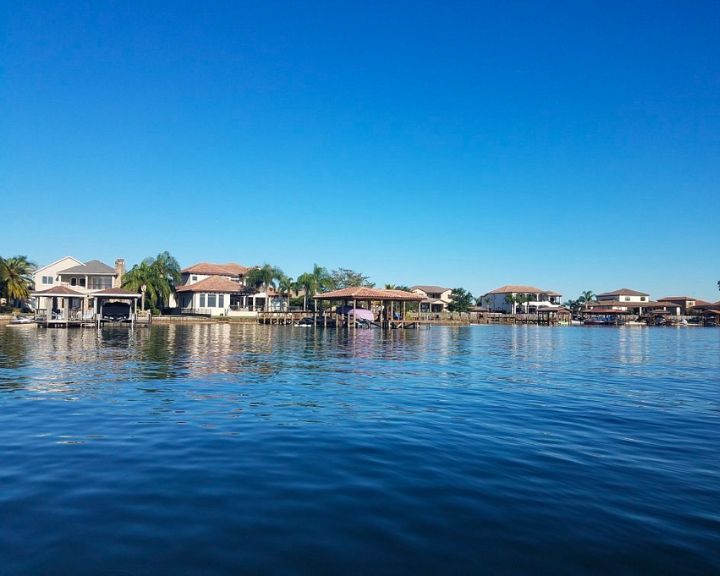 Enhance your Conway waterfront with our custom seawall and dock installations, tailored to blend seamlessly with your property's appeal.
Experience the finest seawall craftsmanship in Edgewood, offering robust protection and elegant designs for your waterfront oasis.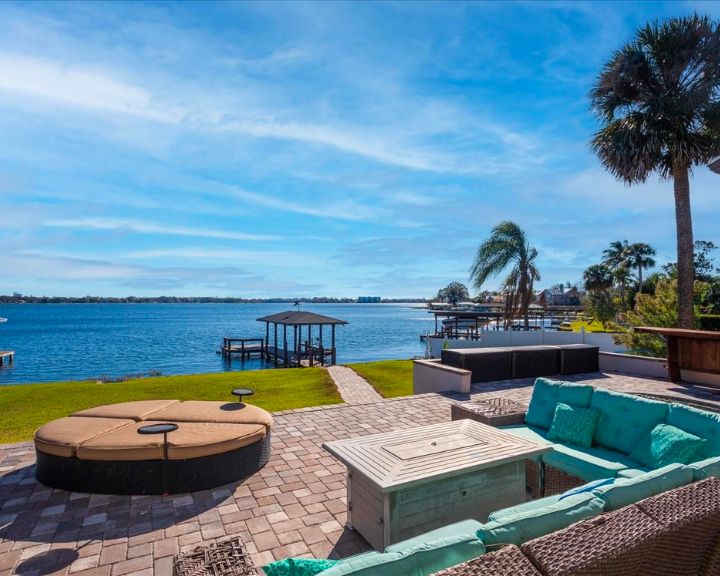 Elevate your Fairview Shores property with our top-notch seawall installations, providing unmatched strength and visual appeal.
Trust our Holden Heights seawall expertise to create resilient barriers that harmonize with your property's unique features.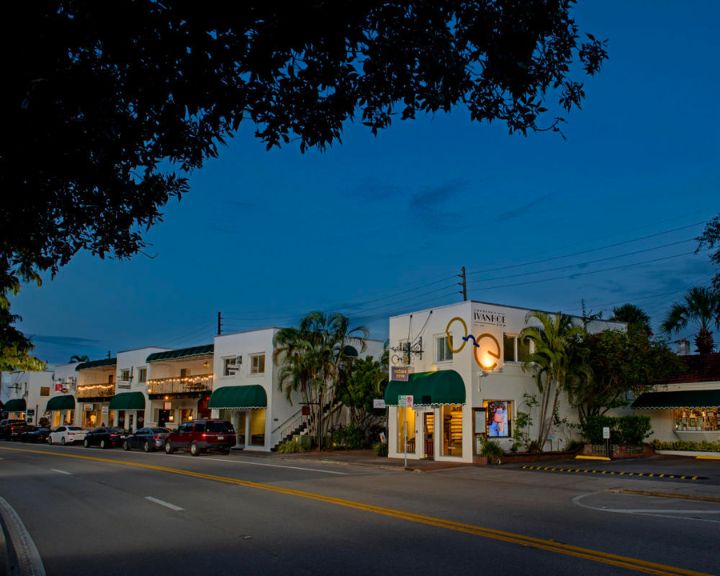 Preserve the charm of your Ivanhoe waterfront with our tailored seawall and dock solutions, balancing aesthetics and functionality.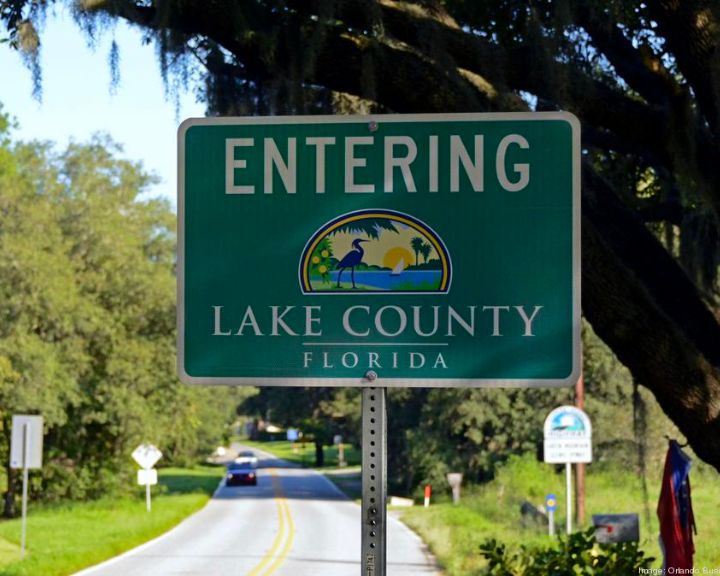 Protect your Lake County waterfront investment with our superior seawall and dock installations, tailored to your property's specific needs.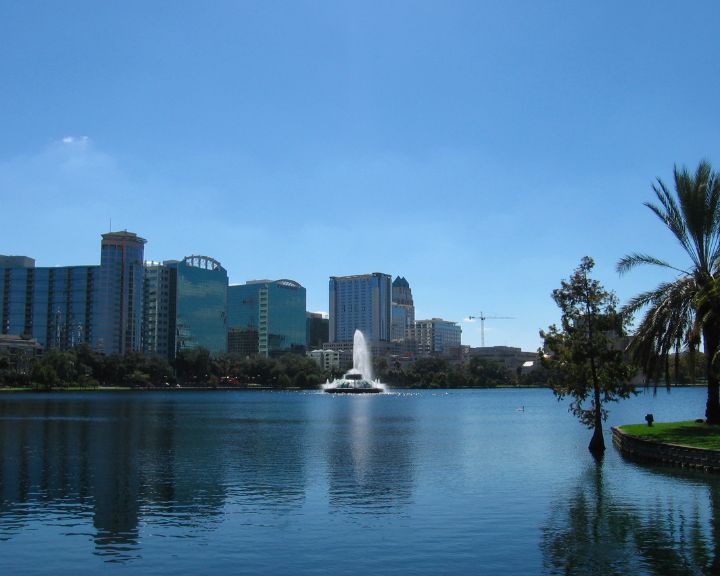 Elevate your Lake Eola property with our innovative seawall designs, ensuring an enchanting waterfront experience.
Ensure long-lasting waterfront protection for Lake Kissimmee properties with our reliable seawall and dock installations.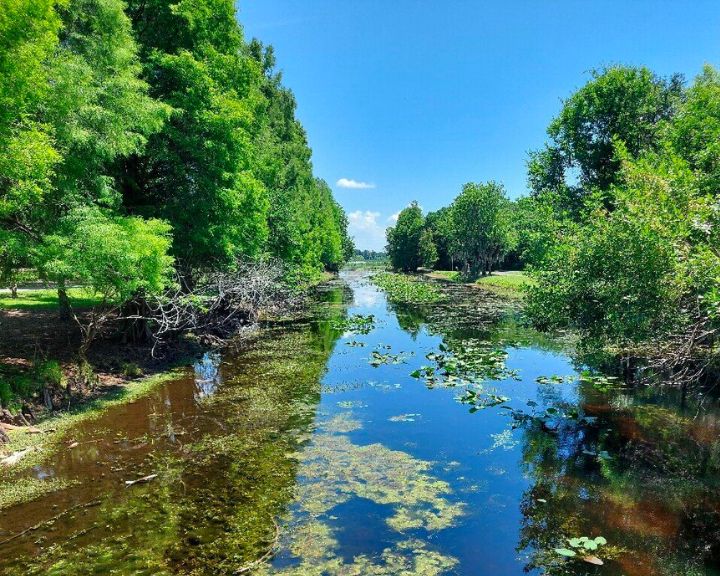 Enhance your Lake Parker property with our premium seawall installations, combining strength and elegance for lasting beauty.
Protect your Lake Toho waterfront with our expertly engineered seawalls, providing dependable defense against water forces.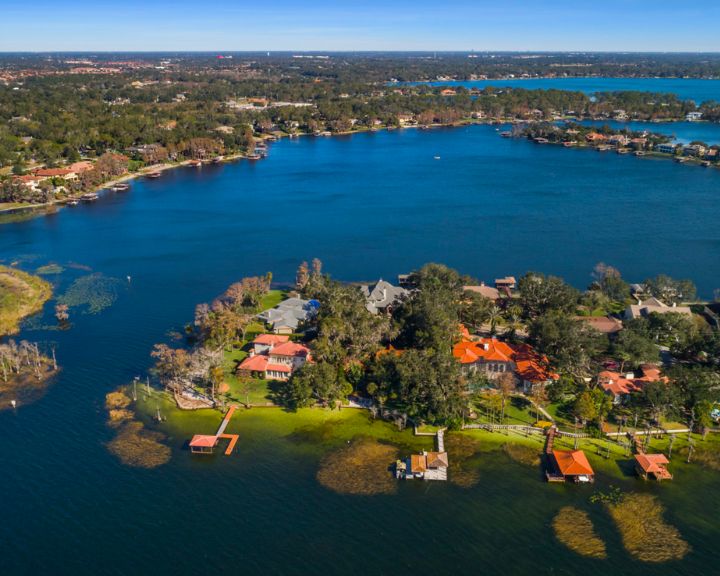 Elevate your Windermere waterfront with our expertly crafted seawall and dock installations, blending functionality and beauty seamlessly.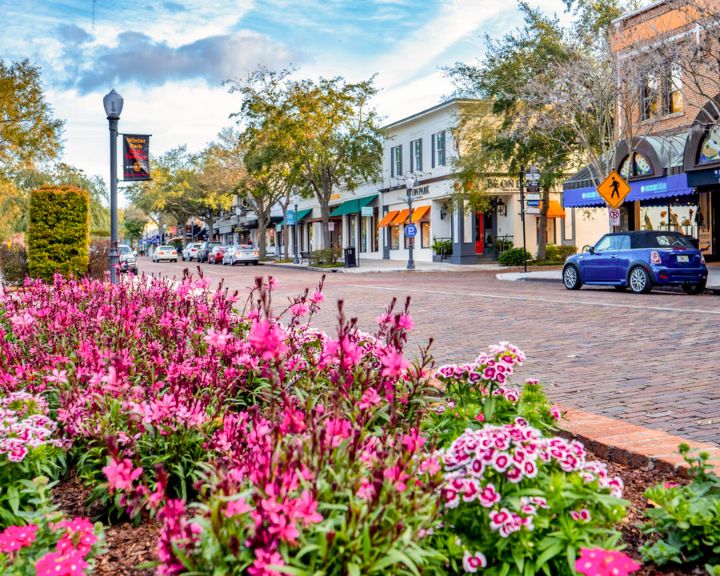 Trust our Winter Park team for custom seawall solutions, safeguarding your property's shoreline while enhancing its allure.