Seawall Experts in Orlando FL
Seawall Construction | Seawall Inspection | Seawall Repair | Seawall Replacement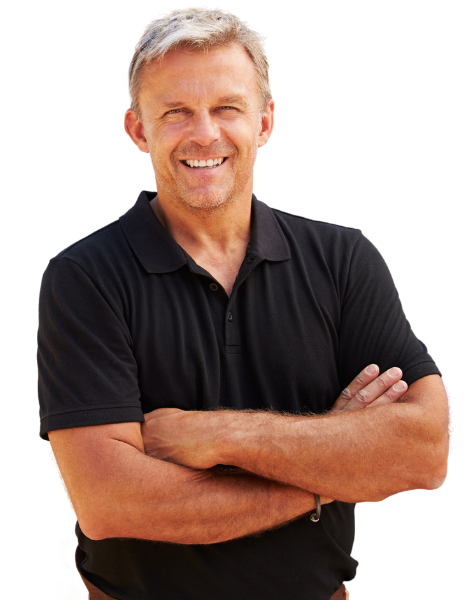 Seawall Experts in Orlando FL
Seawall Construction | Seawall Inspection | Seawall Repair | Seawall Replacement
Orlando Seawall Services are your premier destination for top-notch custom seawall and dock installation solutions in Orlando, Florida. With a steadfast commitment to excellence, we take pride in being the number-one choice for all your waterfront property needs.
Our skilled team of experts brings a wealth of experience and cutting-edge technology to the forefront of the industry, ensuring that each project is executed to perfection. We understand the unique challenges of living next to the sea in modern times, and through our elite products and designs, we tackle these challenges with unwavering dedication.
At Orlando Seawall Services, we believe in the power of collaboration. We work closely with you to design a seawall system that not only enhances the aesthetics of your property but also guarantees a high level of safety and security. From custom seawall construction, seawall repair, to the design and development of custom boat docks, waterfront decks, and seawall boat lifts, our comprehensive range of services caters to every aspect of the field.
Erosion prevention is of utmost importance to us, and we are committed to playing our part in mitigating erosion concerns in the city of Orlando. Our industry-standard techniques provide future-proof solutions to protect your valuable waterfront property.
Whether you require seawall installation, repair, foundation restoration, or retaining walls, our specialist team is always ready to deliver viable, long-lasting, and comprehensive solutions tailored to your specific needs.
Choose Orlando Seawall Services for unparalleled expertise, unmatched craftsmanship, and the assurance that your waterfront property is in the hands of the finest seawall experts in the region. Contact us today to learn more about our professional services and let us bring your waterfront vision to life. Your satisfaction is our driving force, and we stand committed to achieving the maximum for you.